Legendary DJ and pioneer of Good Times Soundsystem, Norman Jay MBE, tells his story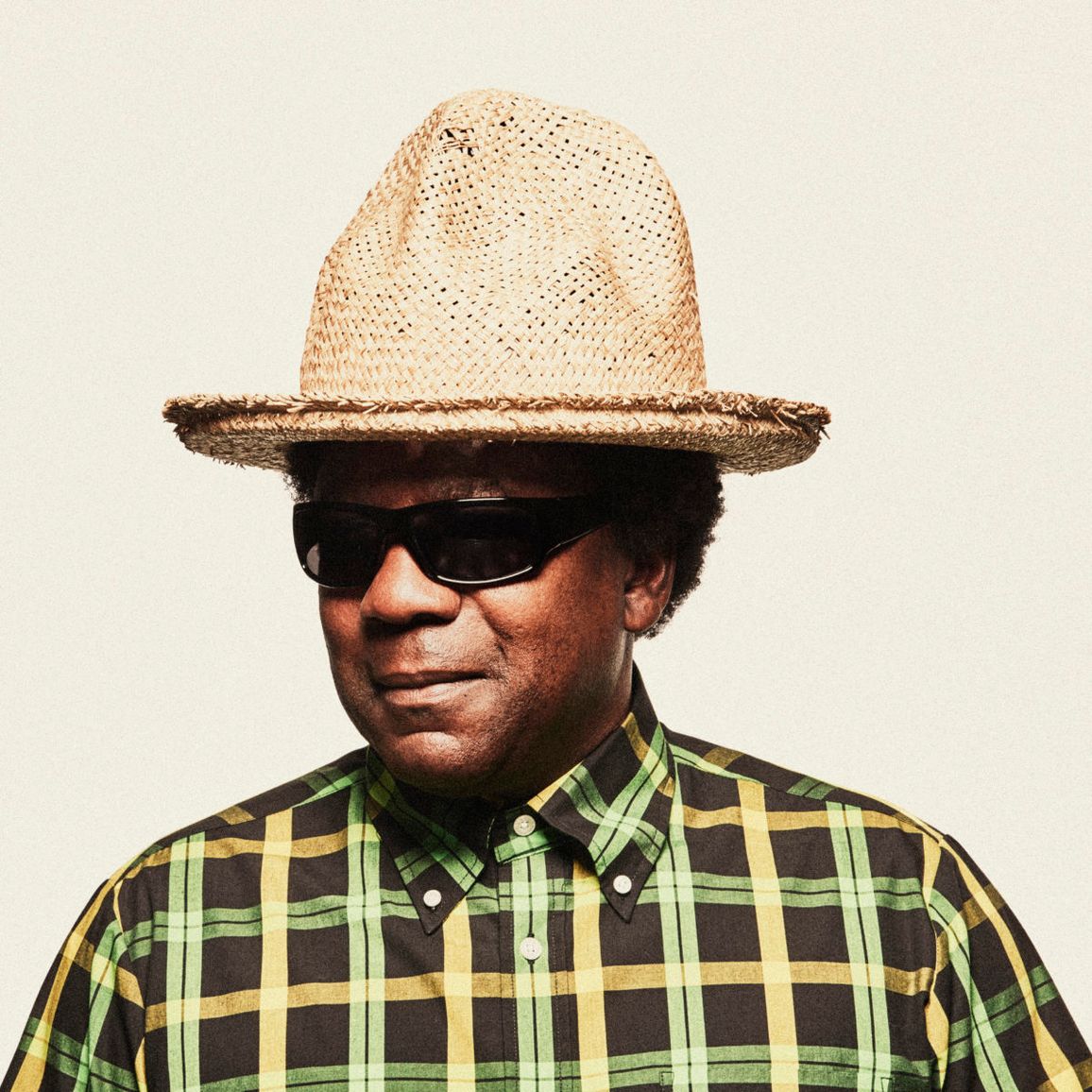 On today's episode we introduce Norman Jay MBE,  the legendary British club, radio, and soundsystem DJ.
In 1980, he debuted at Notting Hill Carnival, playing a revolutionary selection of disco, soul, and funk using his Good Times Soundsystem amidst a soundscape of reggae and ska. It was not too long before Norman built up a huge following. Many people who went to Notting Hill Carnival would go for Good Times because they knew it would be the best weekend of their lives.
From this point, he pioneered a new wave in the dance music scene. His Shake 'n' Fingerpop warehouse parties are celebrated for bringing House music to the UK, and his 'Rare Groove' show on KissFM – then a pirate station which he co-founded – is credited as having founded the Rare Groove music movement.
Between 1997 and 2008, he hosted Giant 45 on BBC London and he later hosted The Funk Factory on BBC Radio 2. Since 2019, he has hosted a fortnightly show on SoHo Radio.
In 2002, he was awarded an MBE for his services to music – he was the first black DJ to ever receive the honour. This is definitely one you don't want to miss out on.
In today's episode we cover:

Norman's life growing up
Notting Hill Carnival
Warehouse Parties and Judge Jules
Co-founding Kiss FM and the Rare Groove Movement
His MBE
Hosted on Acast. See acast.com/privacy for more information.
Listen on Spotify: https://open.spotify.com/show/3a5ZrACUw65JoMlhj38S4J
Listen on Apple Podcasts: https://podcasts.apple.com/us/podcast/outside-in-with-wes-rashid/id1651618800

You can follow Wes on Instagram: https://www.instagram.com/wesrashid/?hl=en