Culture expert Asad Dhunna on how we can embrace diversity, equity and inclusion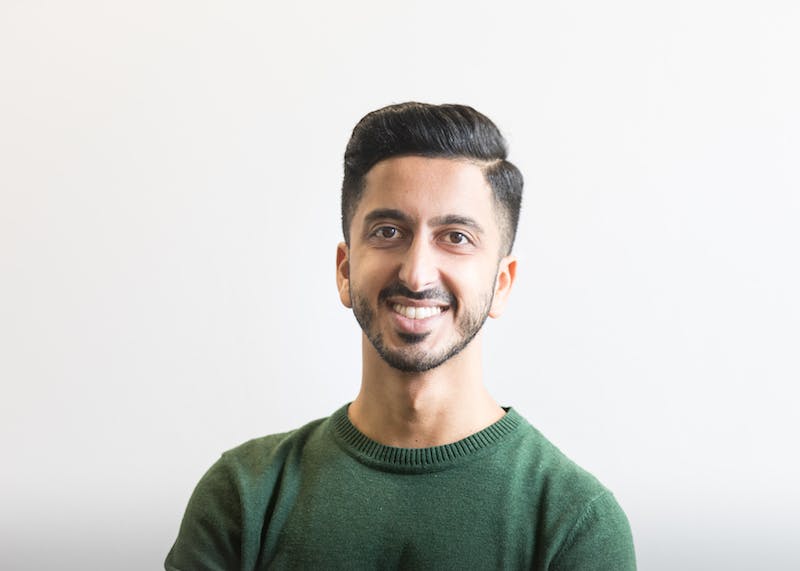 On today's episode, we're doing something a bit different, as I brought in Culture expert, Asad Dhunna.
Asad Dhunna is founder and CEO of The Unmistakables – an award-winning culture consultancy brand that specialises in helping organisations build inclusive cultures, structures and behaviours.
Asad – who is a gay, British-Indian, Muslim man – volunteered to be the Director of Communications for London's 2018 Pride celebrations and is currently a trustee for akt, the UK's leading LGBT homelessness charity.
Since then, Asad has continued to write about and speak out on the subjects that are important to him and has contributed to Newsweek, The Guardian, Huffington Post and Independent and has appeared on BBC One, BBC Radio 4, 5 Live, Asian Network, Unilad and Sky News, among others.
In today's topic on diversity, equity and inclusion, we navigate the following:
Asad's personal story
His mission with Inside Out Inclusion
Building inclusiveness, not tokenism
LGBT+ issues and education
Hosted on Acast. See acast.com/privacy for more information.