Former Olympic Sprinter Dwaine Chambers Tells His Story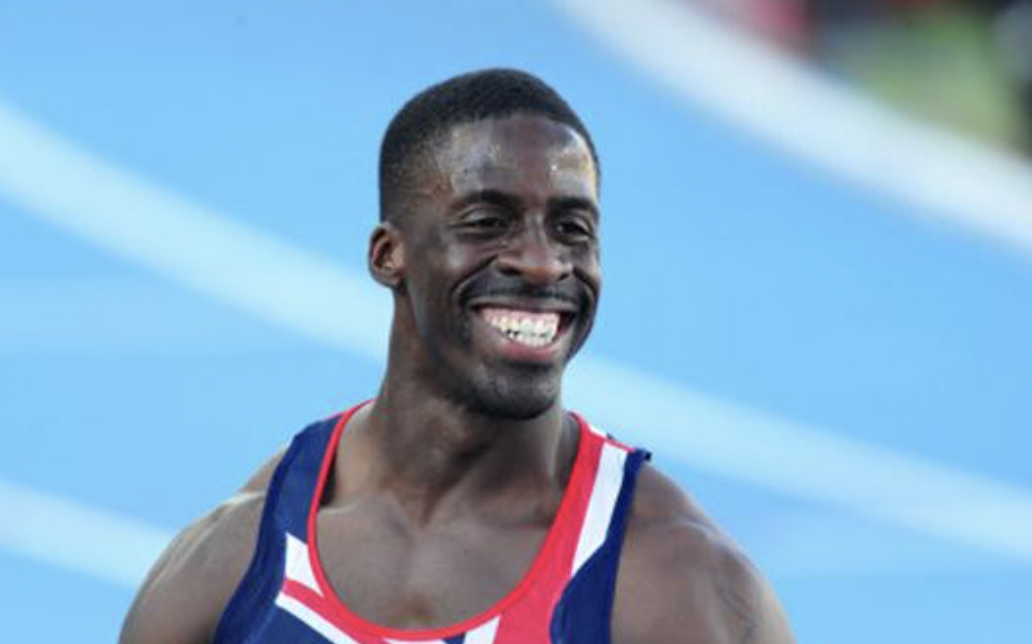 Dwain Chambers is one of the fastest European sprinters in the history of athletics. He first showed promise at the age of 16, when he won the 100m sprint at the 1994 English school's championship and he quickly established himself as one of the UK's most promising athletics stars. He competed in the 100m sprint in the 2000 Sydney Olympics, coming in 4th place, winning him the title of fastest man in Europe.
In 2004, Dwain's athletics career came to an abrupt halt, when he tested positive for the performance enhancing steroid THG. He received a two-year ban from athletics and a lifetime Olympic ban. This event was highly publicised by the media shining a light on Dwaine who was once a poster child for UK Athletics.
When his athletics ban was lifted in 2006, Dwain returned to the sport and worked hard to win back the favour of both the athletics community and the public. He and his teammates won gold in the 4x100m relay at the 2006 European championships. By 2009, he was back at the top of his game, running the 60m sprint in 6.42 seconds – a speed that remains a European record. His Olympic ban was lifted by the British Olympic Association in 2012, which meant he could compete in the 2012 London Olympics.
Dwain has said that taking performance enhancing drugs is his greatest regret, but he also hopes to use his past mistakes to educate and guide the next generation of athletes. In 2009, he started Chambers for Sport to help train and inspire young athletes.
This episode is raw, brutally honest and enlightening. We cover:
Dwaine's life growing up
Early career and rise to fame
Going to America and taking Performance Enhancement Drugs (PEDs)
Redefining himself
His life now
Hosted on Acast. See acast.com/privacy for more information.
You can follow Wes on Instagram: https://www.instagram.com/wesrashid/?hl=en