Karl Lokko on beating the odds and empowering others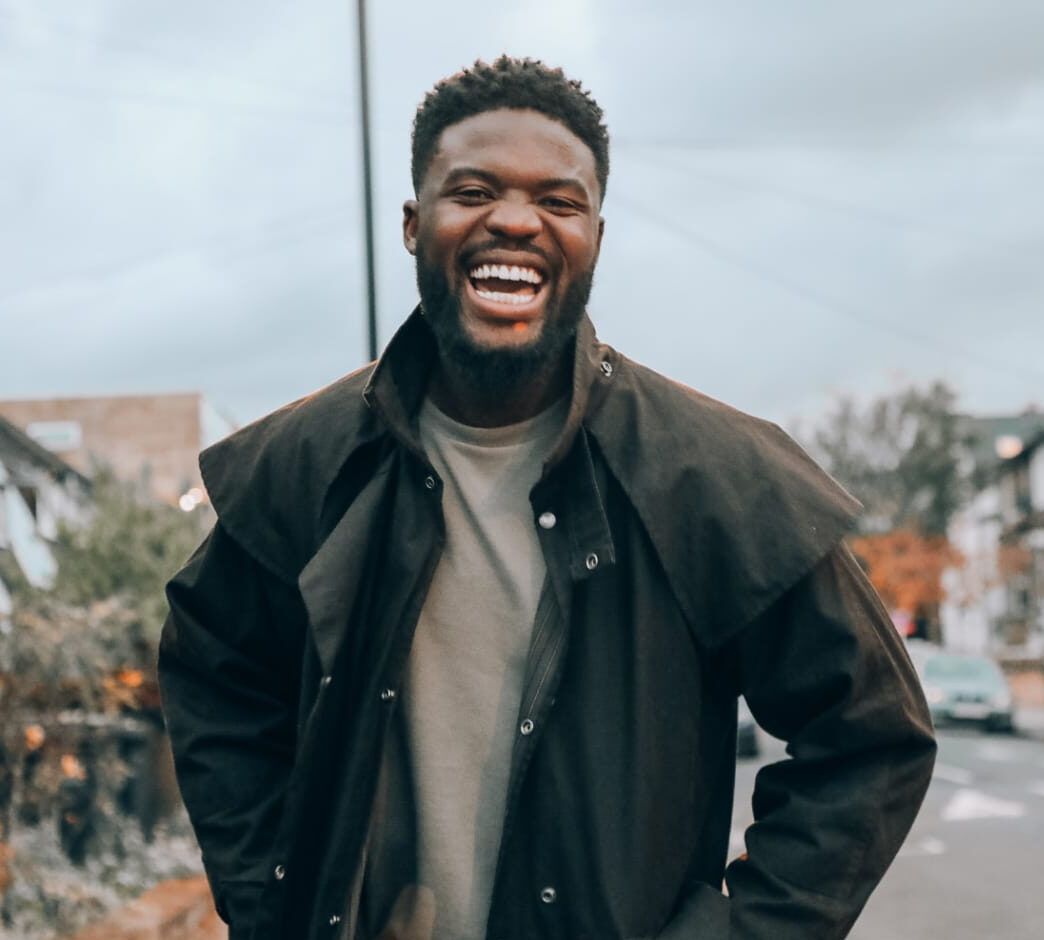 The man with the biggest heart I've met: Karl Lokko. Having him on Outside In was a real privilege. This man was a former London Gang Leader who started his life on a dark path despite a happy childhood.
- He witnessed a shooting aged 12, and quickly became drawn into gang life
- By age 16, he had been shot at, cut in the face and stabbed in the chest
- He was regularly armed whenever he left the house
But things changed when Pastor Mimi Asher, a fellow gang member's mother, was  determined to stop young people being drawn into a life of crime.
She opened up her home as a sort of unofficial rehabilitation center, continuing even after a stray bullet went through her front door, which ultimately led to Karl turning his life around.
He is now Chairman of Black Seed, a VC fund specifically aimed at uplifting and supporting black founders, having raised £10m to invest in black-owned businesses
We'll let Karl take it from here…
We cover:
Early years growing up
Gang Life
Pastor Mimi Asher
Turning his life around
Helping others with Black Seed VC
Hosted on Acast. See acast.com/privacy for more information.