Eniola Aluko on 'embracing the hyphen'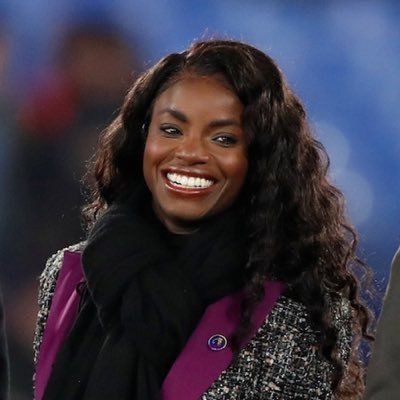 On this episode, we introduce Eniola Aluko, the former football player who won 102 caps for England. She is Sporting Director of Angel City FC and the author of the best selling book "They Don't Teach This", and is currently a pundit for ITV Sports during the Qatar World Cup 2022.
When I thought of guests that I wanted to be on the podcast the first name that sprung to mind was Eniola. Her story is inspiring for all.
Eniola started life in the UK living on a council estate having to "pay to play" football. But despite the odds she managed to get a first degree in Law whilst winning 102 caps for England. She also won a place on the 2012 British Olympics team, and it was the Olympics that changed the face of women's football for the better.

In this episode she discusses the challenges of navigating her career. We also talk about her dual-heritage and Eniola embracing her 'hyphenated identity' which she has come to terms with through her life. Her story is relatable, honest and inspirational - I hope that you enjoy listening to it as much as I enjoyed recording it.

Hosted on Acast. See acast.com/privacy for more information.