Chef Asma Khan on breaking the status quo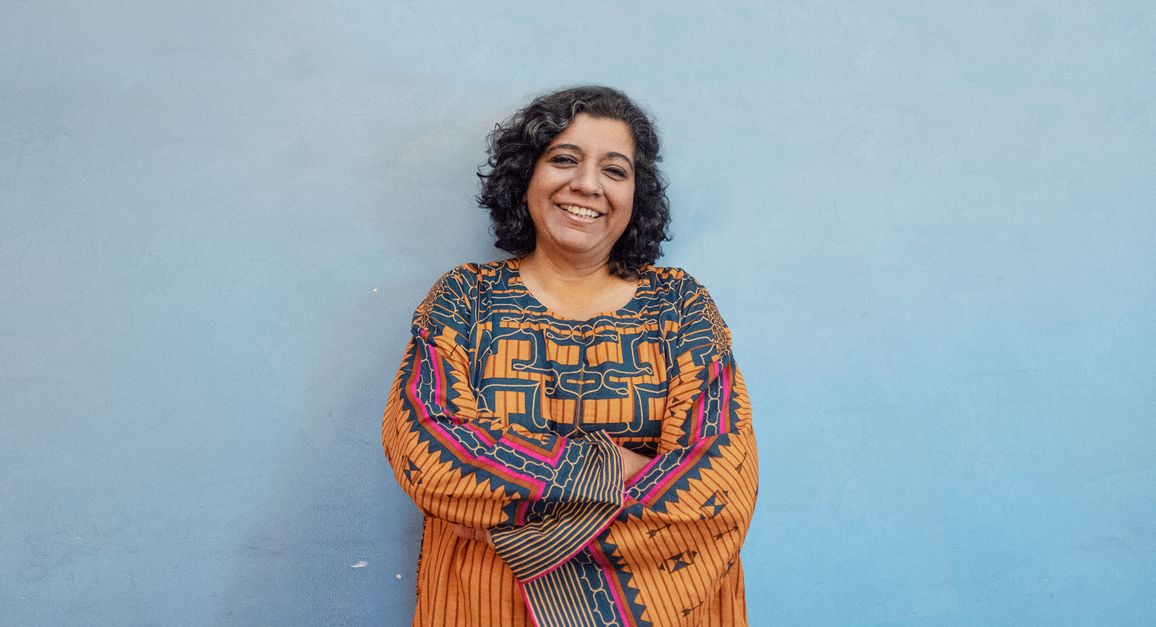 Asma Khan is a world renowned chef, restaurateur and author who shot to fame on Netflix's Chef's Table. There, her mission to train immigrant women to be chefs in an all-woman kitchen was shown to the world. As the founder of Darjeeling Express she has brought her adored style of cuisine to many who have visited her supper clubs and restaurant.
But this is not a story about food.
This is her story of fighting against the status quo. Her unlikely journey from Calcutta to a celebrated London chef.  The hard moments she faced, and her drive to break stereotypes.
This is a one-of-a-kind conversation where there's more than meets the eye with Asma.  She has set up the Second Daughters Fund to redress inequalities in society. In her own words she considers herself the "Ultimate Outsider" and a rebellious disrupter of a restaurant industry which is male-dominiated. She is honest, passionate, and a compelling person to be around.
In this episode, we talk about her drive to redress inequalities in society, the power of her mother, her new cookbook, Ammu, moving to the UK as an immigrant, how her supper clubs started, the Second daughters fund and breaking the bias in the restaurant industry.